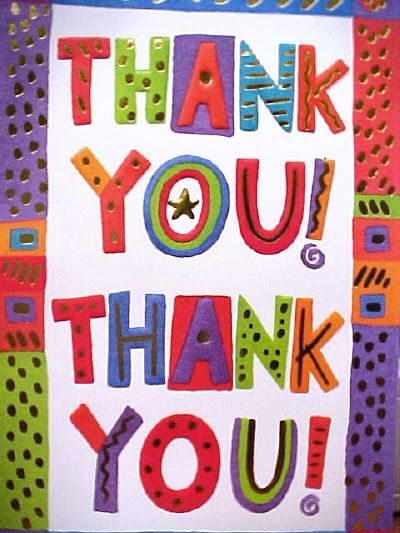 Before I joined Entrecard (for this blog), I am despairing over this blog's Alexa ranking nosedive. I kept seeing it going down, down, down. So I thought why not bring traffic back to this once very active blog? But how? Join Entrecard!
Now, after just a few days of dropping cards, this blog's Alexa rank has gone up from 5.6M to 1.9M. Great, isn't it?
Thank you, guys, for dropping by. I truly appreciate it.